CSR
COLOPL will communicates with stakeholders and contributes to the development of society as a good corporate citizen, engages in a variety of CSR activities centered on the three pillars of "society," "community," and "nurture" through entertainment that is unique to COLOPL, based on our corporate mission of "Entertainment in Real Life" Making everyday life more enjoyable and wonderful through entertainment.
Society
In addition to initiatives that allow users and consumers to use our services safely and soundly, contributing actively to society through support for disaster relief and para-athletes.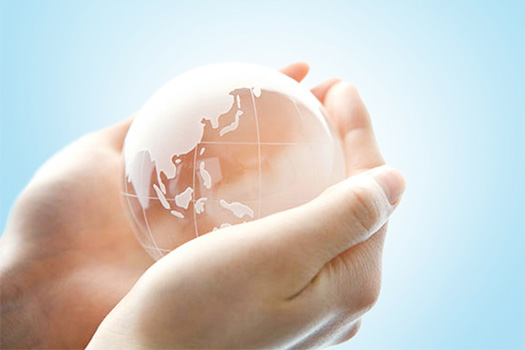 Community
As a company rooted in communities, cooperate with community events in various ways and engage in a wide range of activities aimed at revitalizing communities and resolving issues.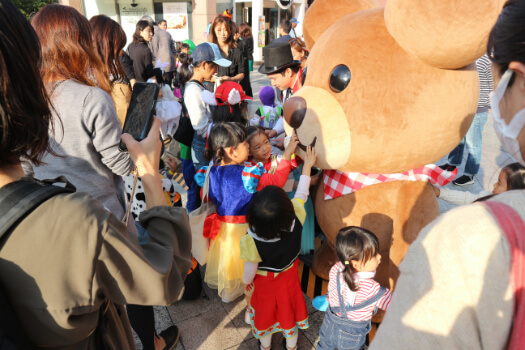 Nurture
Supporting student creators through the Kuma Foundation and accepting company tours by junior high school students primarily, and conduct activities aimed at cultivating nurture human resources who will play a leading role in the future as an entertainment company.